Resolving conflict for families and businesses.

Everyone desires peace, but there are problems…
you find yourself in a cycle of never ending conflict
you are frustrated at the cost of legal expenses
relationships are falling apart
you can not find a way to fix the mess and drama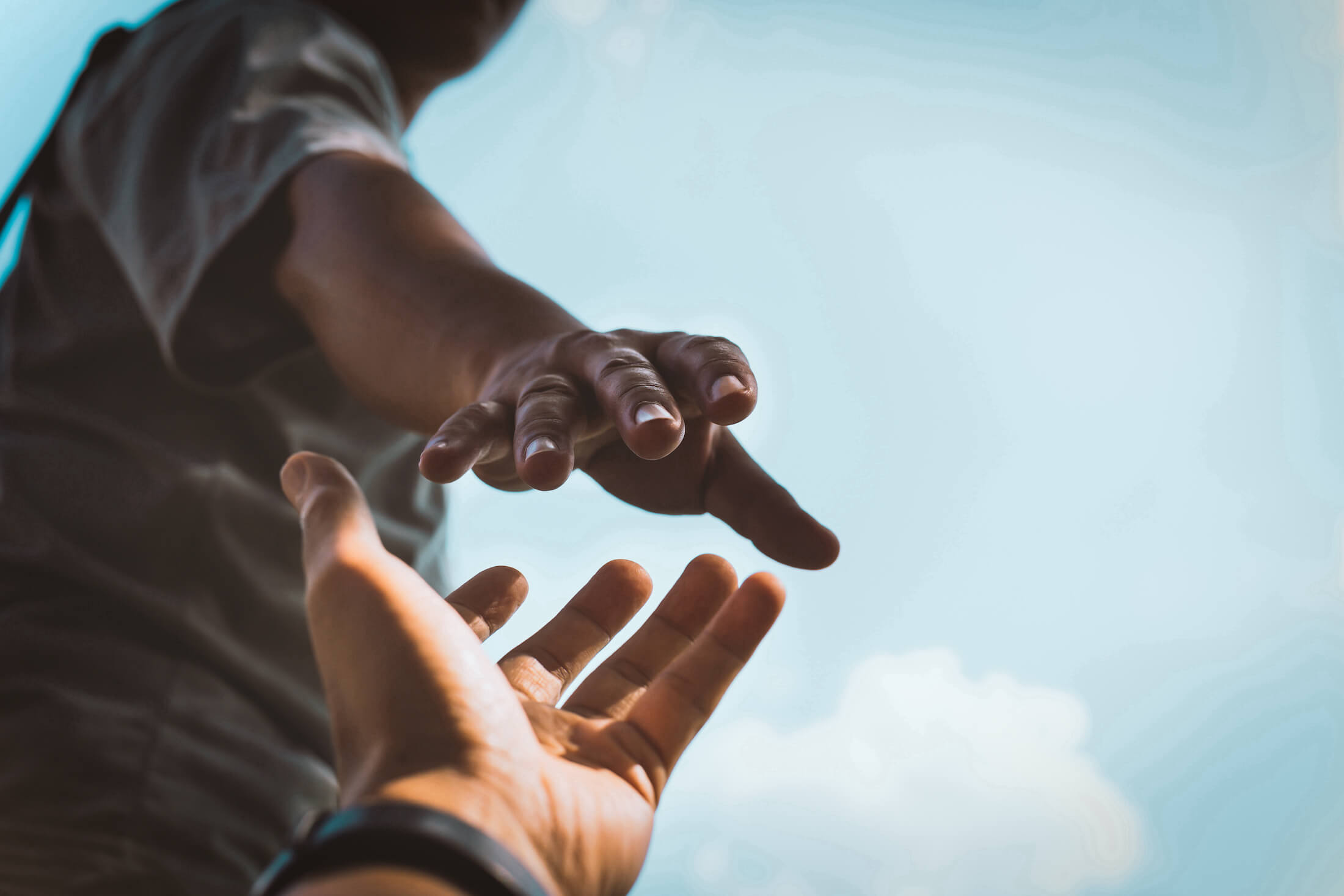 At Genesis Mediation, we have helped create peace for thousands. We have firms with teams to help you find peace in almost any part of your life, often for less than you think. Check out where we might help you create some peace.
I could not have made it through this awful process without the guidance and support of Genesis Mediation. My mediator was extremely empathetic and personable and guided me through easily the worst time of my life. I would highly recommend Genesis to anyone that is needing mediation support.
Divorce is never a fun experience. The mediators are highly skilled and well trained and have answers and resources for all questions. Highly recommended.
Genesis was very helpful in navigating a very difficult situation – business partnership dissolution and business sale. My mediator gave me sound reasonable options, was very caring and always responded in less than 24 hours. I didn't feel alone going through the process. I would use Genesis again should the need arise.
Restoring Relationships
(Marriage/Partners/Families)
Peaceful Divorce
Real Estate Disputes
Aging Parents
Estate Disputes
We are all trained mediators with various backgrounds bringing empathy and excellence to many areas of conflict. If you have conflict, we can help bring peace.
Step One
Your peace begins with a FREE phone consultation. We listen. We will let you know if you are a good fit for our services or we need to refer you to a professional in our collaborative network.
Step Two
We create a road map with you for the journey to peace.
Step Three
We roll up our sleeves and partner with you to achieve benchmarks along the journey.
Step Four
You arrive at a place of peace.
Step Five
We are always here to give a helping hand if you find a road block in the future.
Your Peace Starts Here.
Contact Us

Tigard, OR Office
7307 SW Beveland St.
Suite 200
Tigard, OR 97223
 (503) 352-9447
Vancouver, WA Office
915 Broadway St.
Suite 100
Vancouver, WA 98660
 (360) 450-3395