Business and Nonprofit Mediation
Together we help resolve conflicts in businesses and nonprofits so your team can focus on what matters most.

Leaders seek out a helpful guide when…
The partners or staff are divided

Good people are leaving or forming opposing groups

Conflict is escalating out of control

Nothing is working!
When your business or nonprofit becomes stalled by conflict it costs you time, money, and momentum. Your business or nonprofit will be further stalled with a lawsuit. You need to STOP the conflict and find a path toward peace and unity, getting the team back to work and focus.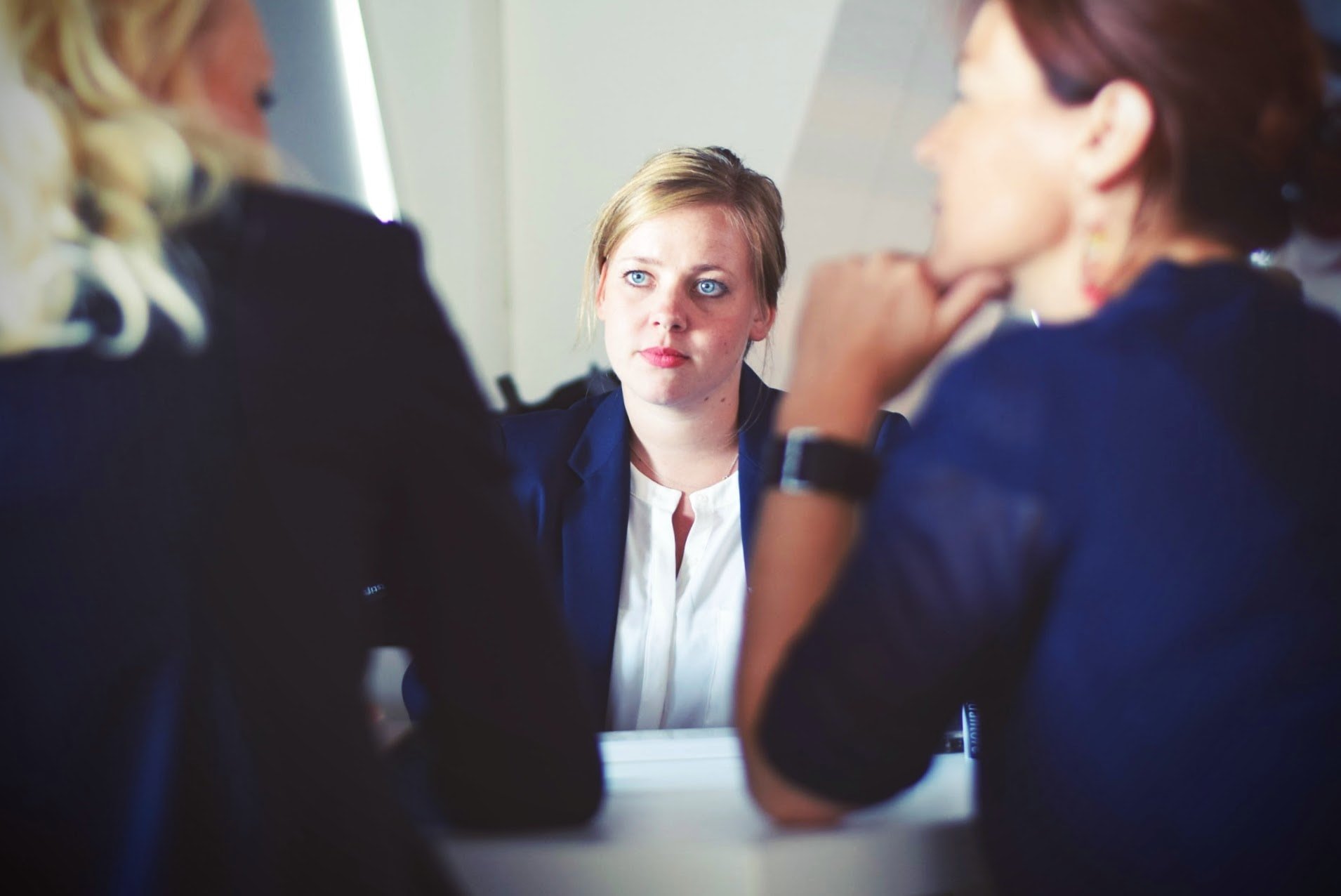 Together We Can Help Restore Your Business
Dr. Kinnison can help your business or nonprofit work through conflict towards a healthy team culture. He has helped partners, businesses, and nonprofits resolve conflict and chart a path towards peace and unity. With over 10,000 hours of experience, he has helped many businesses and nonprofits stop fighting and get back to production.
Randy helped us avoid court and over hundreds of thousands of dollars in legal fees. 
Dr. Kinnison helped us to stop the conflict and create a new pathway toward a better team culture. 
The Path to Peace for Your Business or Nonprofit
Contact Us
Get info and check out our process. See if we are a good fit. We offer a FREE phone consultation.
Begin Mediation
Together, we quickly start the journey to peace and production.
Resolution
Conflict resolved! Get back to what really matters.
How Does The Process Work?
Get Information
Give us a call. We will be honest if we can assist you. We both need to decide if Genesis is the right solution. 
We Listen and Fact Find
We immediately jump in and dial down the conflict by listening. We interview everyone involved or affected by the conflict. We examine all related documentation to gain further insight.
We Mediate
After we have conducted interviews with all parties and reviewed all documents, we begin the process of mediation. We often begin meetings with just a few of the parties before gathering all parties together.
We Help You Create Peace
We work alongside you to create a culture of peace and performance. We design a roadmap together based upon the information gathered in the interview process. 
You Enjoy Peace and Performance
You sleep well at night. No threats of litigation. The team is humming and moving forward. You enjoy peace and performance.
Your Peace Starts Here.
Contact Us

Tigard, OR Office
7307 SW Beveland St.
Suite 200
Tigard, OR 97223
 (503) 352-9447
Vancouver, WA Office
915 Broadway St.
Suite 100
Vancouver, WA 98660
 (360) 450-3395