You Can Repair Your Family Relationships
Families can be torn apart by fighting. We work together with families to create peace.

Every family deserves peace and unity, but there are problems…
You want to avoid drama at family gatherings
You are tired of the fighting between family members

You don't talk to your parents or kids

You tried to make things better, but it didn't work

It feels like your family is falling apart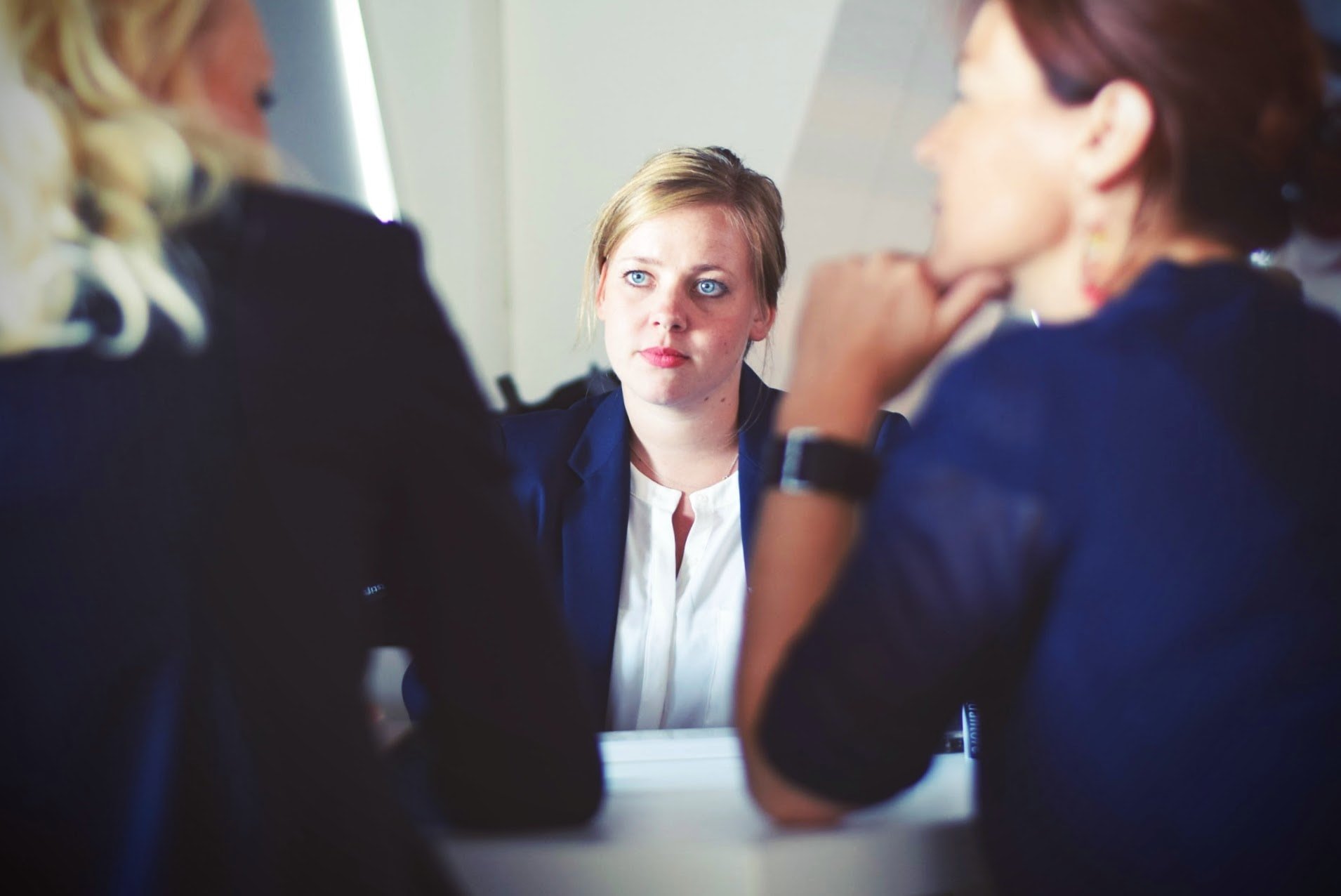 Together We Can Create Peace In Your Family
Families should have peace, love, and respect.
Together, through mediation and coaching, our team explores conflict, communication, and listening patterns with your family.
We have helped many families improve their relationships so family gatherings are a blessing, not a curse.
Randy and Genesis helped us work through old grudges and how we "kept score" with each other. We enjoyed our holiday gathering for the first time in years.
The Plan To Restore Your Family
Contact Us
Get info and understand our process. We offer a FREE
15-minute consultation.
Begin Mediation
Jump into the process with us. We quickly de-escalate conflict. Together, we start the journey to peace and restoration. 
Resolution
Enjoy a family of peace, love, and respect. 
How Does The Process Work?
Repair
Repair begins with discovery. We use assessments at the first appointment to establish your starting point. Then, together we build a roadmap to restore the family. Discovery leads to each person understanding how he or she is impacting family relationships. You need to own what you need to own. Apology and forgiveness are a critical step in repair.
Resolve
Repair creates the foundation for resolution. There was a reason for the conflict. You repaired relationships, yet still need to resolve the conflict. Through our coaching, you learn conflict management skills and processes. You focus on resolving weak areas in your family based upon the roadmap that we have built. 
Reconcile
You cannot reconcile with unresolved conflict. Now that the relationships are repaired and conflict resolved, you can reconcile. You are moving together in peace. Forgiveness is real. You feel hope and momentum.
Restore
Restoration can only happen if repair, resolution, and reconciliation was successful. There are no short cuts. Often, restoration takes time and intentional behavior toward one another. The family is changing and growing. Peace and unity emerge. 
Your Peace Starts Here.
Contact Us

Tigard, OR Office
7307 SW Beveland St.
Suite 200
Tigard, OR 97223
 (503) 352-9447
Vancouver, WA Office
915 Broadway St.
Suite 100
Vancouver, WA 98660
 (360) 450-3395