Genesis Divorce and Family Center Executive Director
Mediator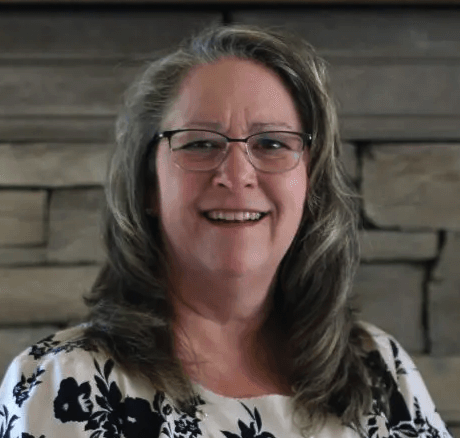 I am Kathy Crick and I am an innovative strategic leader and thinker with strong problem-solving skills. For the past 25 years, I worked at an executive level in the non-profit business sector as an administrator, director, board member, teacher, mentor and coach. My passion is for creating peace through mediation, conflict resolution and building healthy relationships.

Your Peace Starts Here.
Contact Us

Tigard, OR Office
7307 SW Beveland St.
Suite 200
Tigard, OR 97223
 (503) 352-9447
Vancouver, WA Office
915 Broadway St. Suite 100
Vancouver, WA 98660
 (360) 450-3395