We Can Help Resolve Your Family Real Estate Conflict
Helping families to resolve the conflict and become families again.

Families begin a real estate transaction with good intentions. But then a problem begins to create drama…
There is a money problem
There is a family problem
There is a property problem
There is a legal problem
All of these problems create tension. Family members quit talking. Attorneys get contacted. Things get ugly. 
There is a peaceful and less expensive option.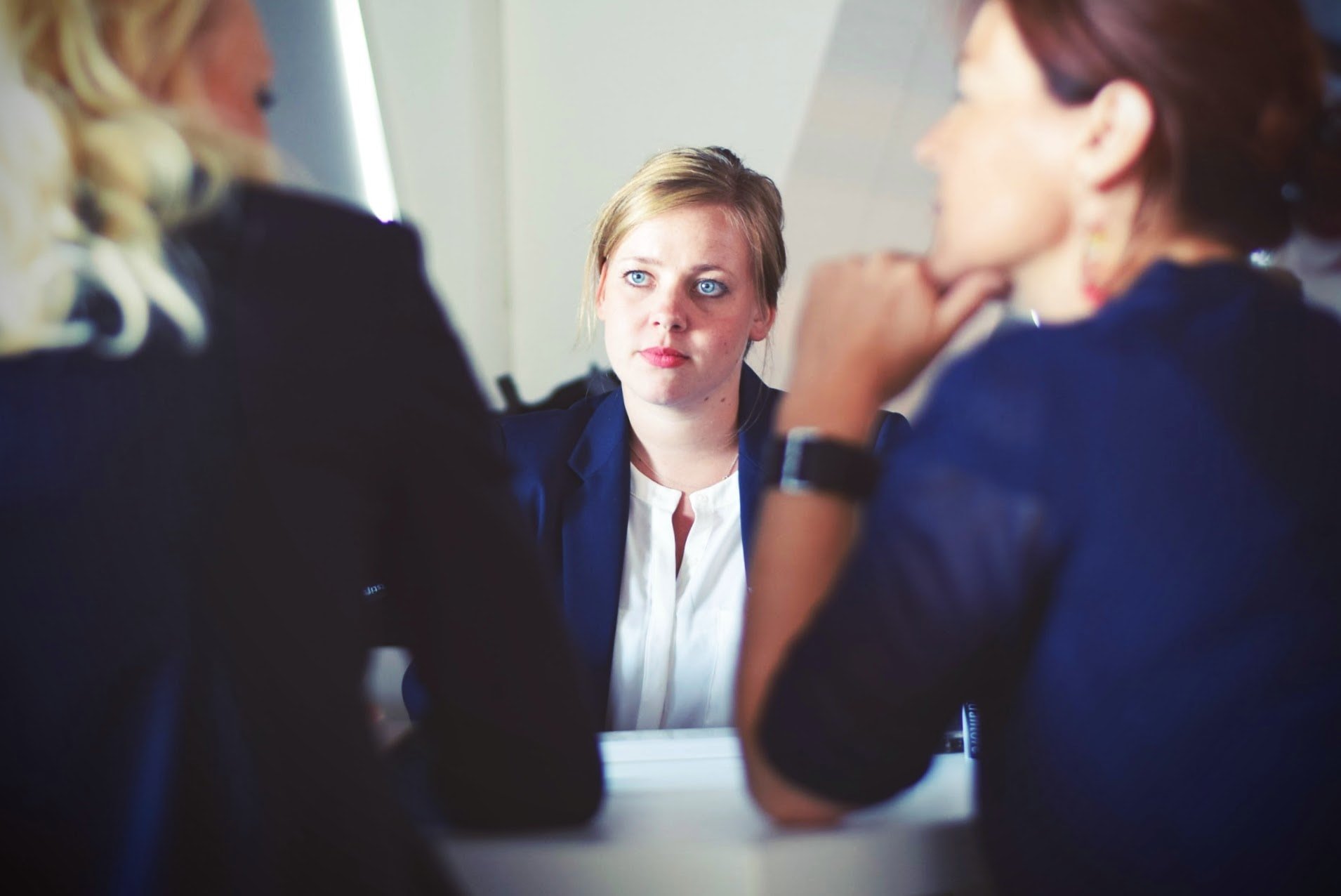 We have helped guide many families through the turmoil of a real estate problem, restoring peace in the family. Our staff has years of experience in real estate and is trained in mediation. Your family can resolve the problems.
Randy and Genesis helped us resolve some major conflict between us as siblings when we needed to sell the home of our parents.
Contact Us
See if we are a good fit, and get some of your questions answered.
Begin Mediation
We begin the process of mediation to resolve the problem.
Resolution
Problem solved! Your family can move forward and have peace.
How Does The Process Work?
Contact Us And Get Info
We offer a FREE 15-minute phone consultation. You can see if we are a good fit and ask tons of questions.
We Get Everyone On Board For Mediation
We help get your family members on board for mediation. Family members will have plenty of questions as well. We help answer the questions and get family members to the table.
We Interview Each Family Member
We begin the mediation process by interviewing each family member. This helps us understand the problem(s) more deeply and the dynamics within the family.
We Schedule A Mediation Appointment
We schedule a mediation appointment with all family members to work through the issues and solve the problem(s).  In a larger family, sometimes we need to begin with a mediation appointment with just two of the family members before meeting with the entire family.
We Help You With Any Legal Documents
Once the problem is resolved, we either draft a Memorandum of Understanding or refer you to an attorney for any necessary legal documents.
Your Family Has Peace
Your family can move forward with peace. 
Your Peace Starts Here.
Contact Us

Tigard, OR Office
7307 SW Beveland St.
Suite 200
Tigard, OR 97223
 (503) 352-9447
Vancouver, WA Office
915 Broadway St.
Suite 100
Vancouver, WA 98660
 (360) 450-3395